Reviews from our customers 💐
the cup
For all
The sexy is designed for those who like rather high-waisted and slightly indented panties. Depending on the size of your bust, it will sit more or less just below your navel. The elastics on the sides free the hips and give it that sexier side.
Our panties are mixed. Simply tell us your gender when ordering so that we can adjust the inseam size. They are also lined with an oeko-tex cotton gusset.
Hygiène
All beautiful, all clean
We only select doilies in excellent condition . They are then carefully washed and ironed before being transformed.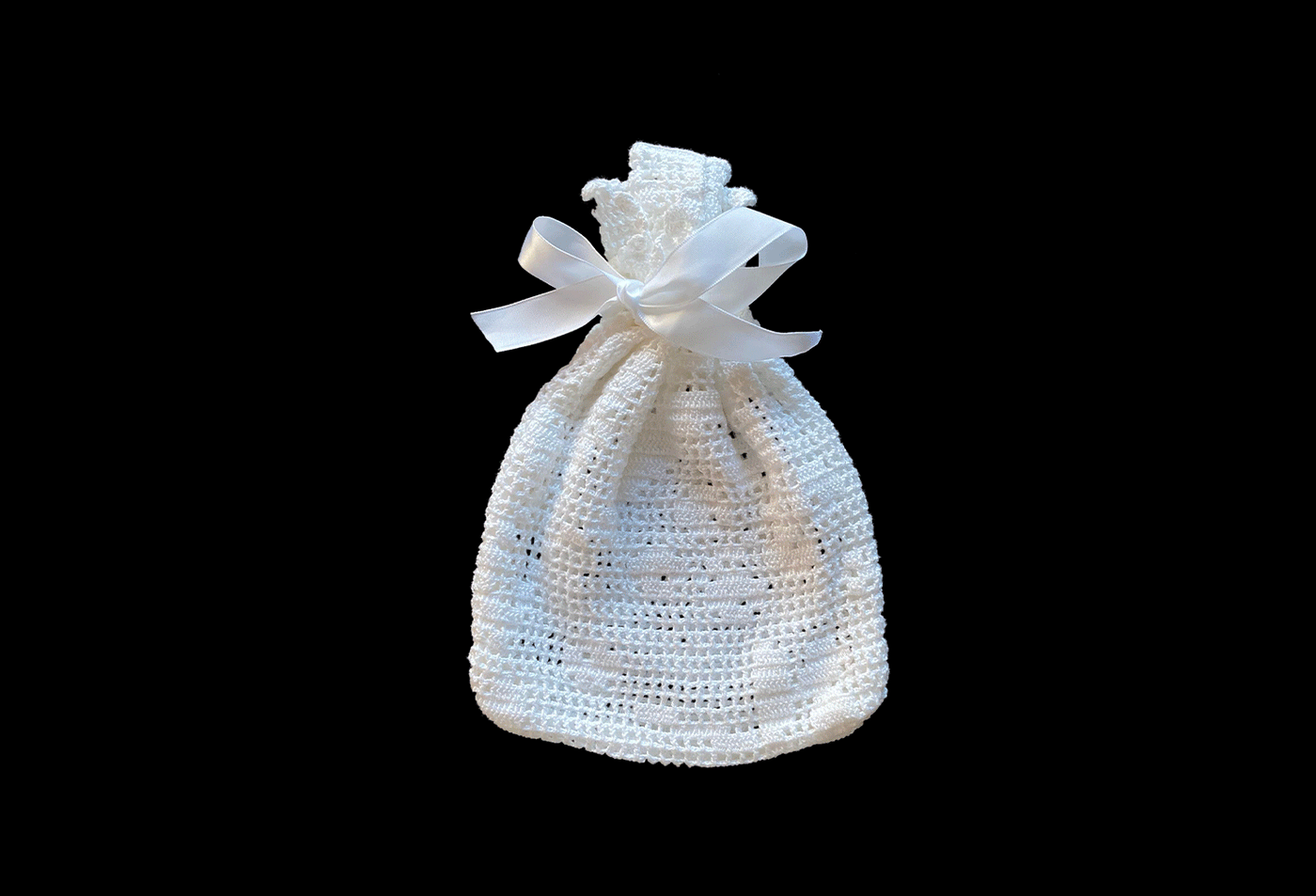 Washing tips
Wash with care
Like any piece of lingerie, these are delicate pieces, it is best to wash them by hand or in a delicate machine (maximum 30°C).
We recommend using a washing bag to preserve your underwear.