Reviews from our customers 💐
comfort
Naturally enveloping
The lightweight one is a flexible triangle model, without frames, shells or ribs! We are comfortable at Napperon.
The placemats are made of non-stretch materials which provide natural support . And thanks to your measurements and the elastics, we can support your chest without disturbing it. Sheer, hook, or fabric; you will have a real feeling of freedom when worn.
Hygiène
All beautiful, all clean
We only select placemats in excellent condition . They are then carefully washed and ironed before being transformed.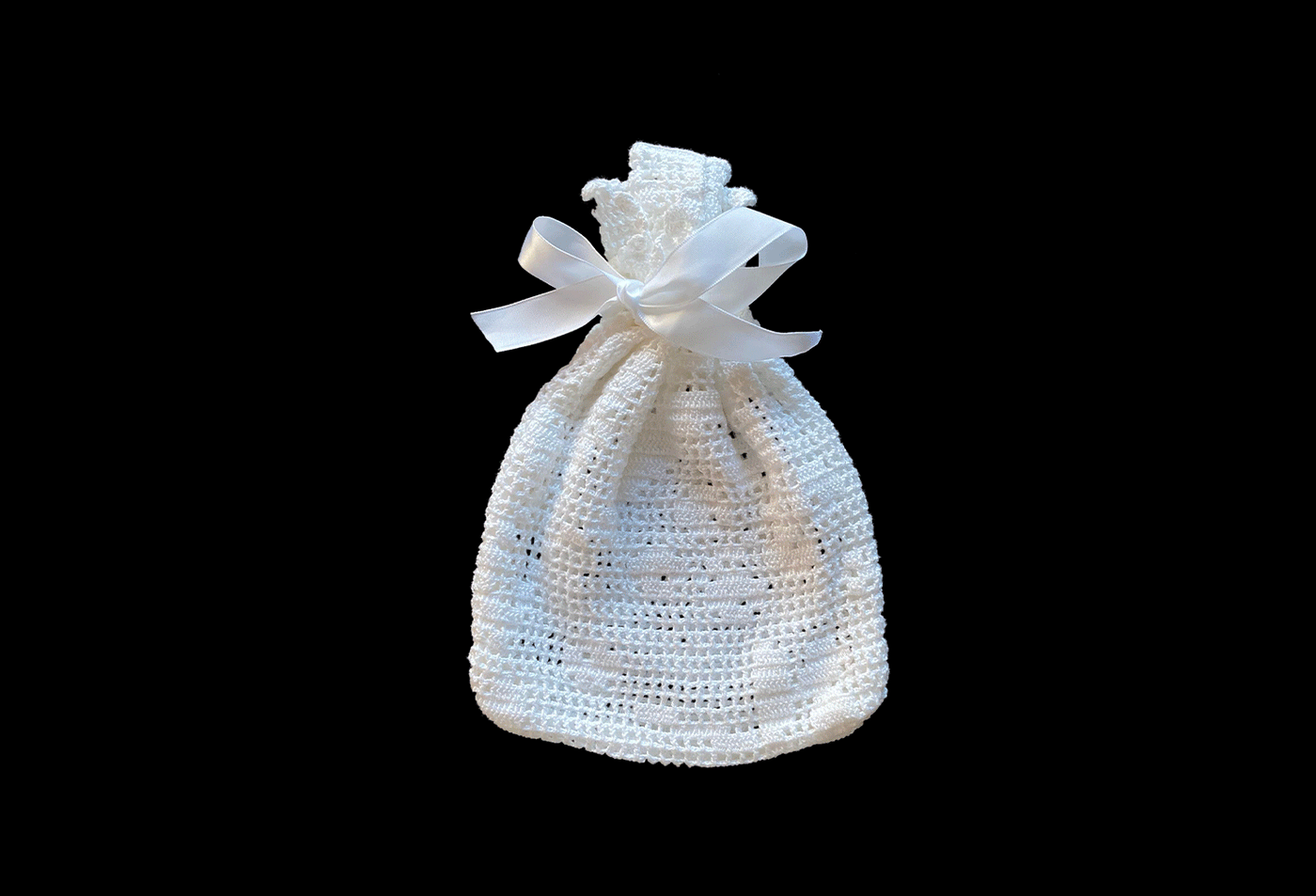 Washing tips
Wash with care
Like any piece of lingerie, these are delicate pieces, it is best to wash them by hand or in a delicate machine (maximum 30°C).
We recommend using a washing bag to preserve your underwear.